With stop-motion animation
Concept and design by us.
Flat-design animation character
Adapted from Love, Death & Robots
Wondering how our 3D services work?
Have an awesome idea to be translated into 3D models? Exchange your vision with us and let that dream come true.
We work upon your ideas to create a workable design solution, parallel to your needs and requirements.
We model, texture, rig, and animate your ideas to life. Need a re-model? No problem. Looking to 3D print? Let us set it up.
Our assets and 3D services have been used by these AR, VR, and game dev studios..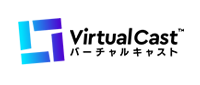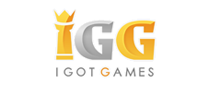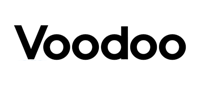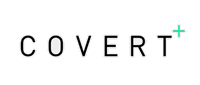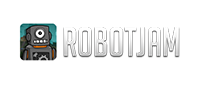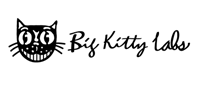 ..and many other developers across the globe.